Residential Solar Systems
Off Grid Power Solution
Experience ultimate energy autonomy with Energy Max Renewables' Off-Grid Solar Power Solution. Our advanced system liberates you from grid dependency, providing reliable and eco-friendly power in even the most remote locations. Enjoy uninterrupted energy, lower costs, and a sustainable future with our cutting-edge off-grid solar solution.
Energy Independence with Off-Grid Solar.
Reliable Power Anywhere, Anytime.
Lower Energy Costs, No Grid Dependency.
Environmentally Friendly Off-Grid Living.
Sustainable Power in Remote Locations.
Residential Solar Energy Systems are a great way to save money and protect the environment. Residential solar system owners enjoy an average of R14,000 in savings each year compared with their traditional electric bill! With these benefits combined with a long-term cost that is low and paid off over time, Residential Solar energy systems can be one of the best investments you.
If you live in South Africa, you can also take advantage of the government's Solar Rebate Programme, which offers a rebate of up to R30 000 for solar installations. This makes Solar Energy an even more attractive option for homeowners in South Africa.
---
Specifications (Customizable)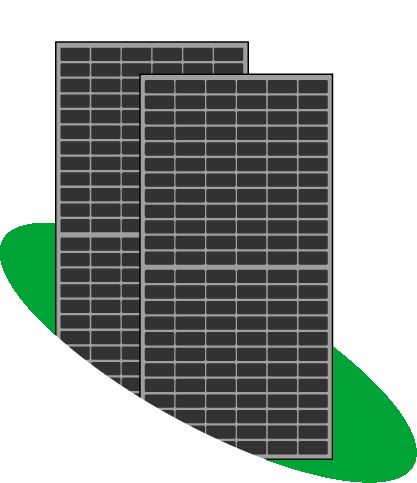 Solar panels
450-600W mono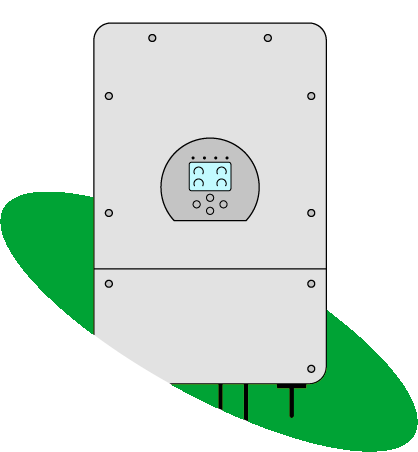 Inverter
12kW 3 phase hybrid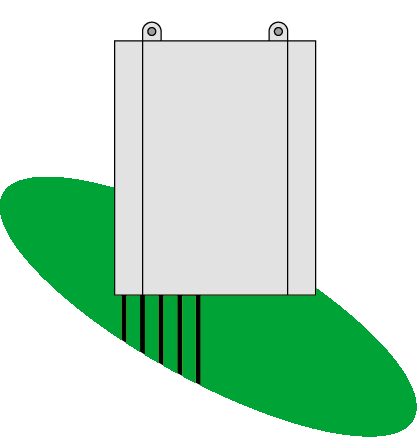 Battery
At least 15kWh lithium
---
What It Involves
1
Consultation
Contact us to arrange a free site assessment with our specialized solar engineers. We'll review your current electricity bills, understand your needs, and align them with a plan to help you reduce or eliminate your electricity expenses.
2
Design
Our field support teams collaborate closely with our solar engineers to create a visual representation of the recommended solution for you. This includes details about inverters, solar panels, batteries, and projected energy generation.
3
Municipal Approval (SSEG)
If your city requires approval, rest assured, we'll professionally complete your application and submit all necessary documents for a swift approval process. This step begins once you've accepted our proposal.
4
Installation
A skilled project manager and foreman will oversee your solar installation. Depending on the project's size, it typically takes between 8 to 19 hours to complete.
5
Hand-Over
Your dedicated representative will return for a final visit to ensure your satisfaction and the fulfillment of our promises. From this point forward, enjoy the benefits of free electricity and solar savings.