WHAT WE DO
Our Premium Services
Embrace a sustainable future with our comprehensive renewable energy services. From solar to wind and beyond, we provide tailored solutions that harness nature's power to fuel your needs. Join the clean energy revolution and partner with us to reduce your carbon footprint while enjoying reliable, eco-friendly energy solutions.
Pre-Paid Services
Experience streamlined management of electricity, water, and gas billing with our prepaid services. Our all-in-one solution also covers levies, security, and estate services, simplifying your experience through a single, user-friendly app. Effortlessly handle all your essential needs with our prepaid services – a complete solution at your fingertips.
Estate Management
Empower your solar estate with our comprehensive management service. We handle every aspect, from installation to maintenance, ensuring optimal performance, maximum efficiency, and hassle-free operation. Let us take care of your solar investment, so you can enjoy uninterrupted clean energy and peace of mind.
Geyser Management
Elevate your water heating efficiency with our expert solar geyser management service. We oversee installation, maintenance, and performance optimization, guaranteeing you consistent hot water while reducing energy costs. Effortlessly experience the convenience and eco-friendliness of solar-heated water.
Maintenance & Repairs
Keep your solar investment shining bright with our top-tier maintenance and repair service. Our skilled technicians ensure your solar system operates flawlessly, maximizing energy production and prolonging its lifespan. From routine check-ups to swift repairs, trust us to keep your solar solution running efficiently and effectively.
Remote Monitoring
Monitor your solar power at your fingertips with our intuitive mobile app. Stay connected to your energy production, consumption, and system health in real time. From anywhere, anytime, take control of your solar investment and make informed decisions for a greener and more efficient future.
Energy Storage
Capture the sun's energy for whenever you need it with our cutting-edge solar energy storage service. Store excess solar power during the day and tap into it at night or during peak demand, reducing reliance on the grid and ensuring uninterrupted energy supply. Experience energy freedom and flexibility with our advanced storage solutions.
Join The Energy

Revolution
Download the Energy Max App to unlock a world of features which will allow you to remotely montior and fine tune your systems at a click of a button. Receive real time data and push notifications any time, any place.
REDEUCE YOUR ENERGY COSTS
Residential Solutions
Installing a Residential Solar System has many benefits. Solar power is a renewable and sustainable energy source that can help to reduce your carbon footprint. Solar energy is also very cost-effective, and can save you money on your electricity bills in the long run. Residential Solar Systems are also low maintenance and have a long lifespan, making them a great investment for your home.
Residential solar system owners enjoy an average of R14,000 in savings each year compared with their traditional electric bill! With these benefits combined with a long-term cost that is low and paid off over time, Residential Solar energy systems can be one of the best investments you.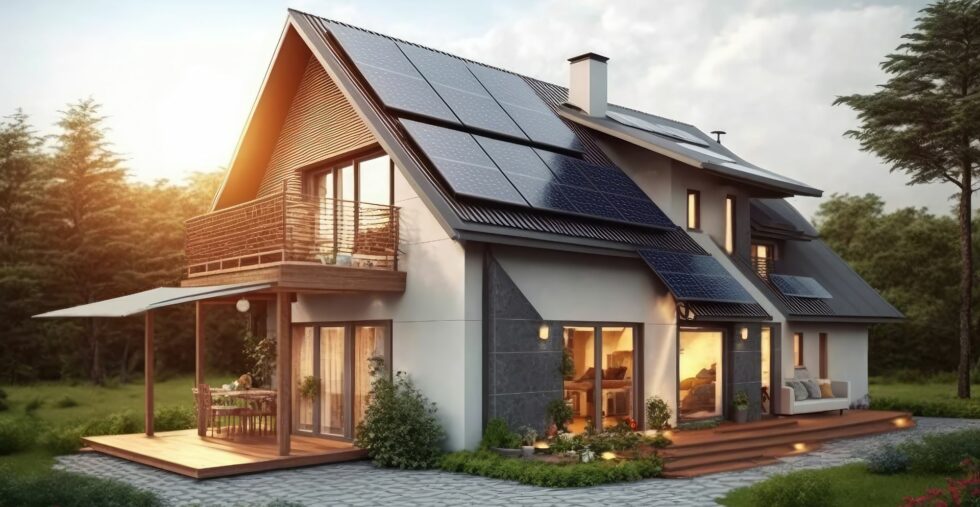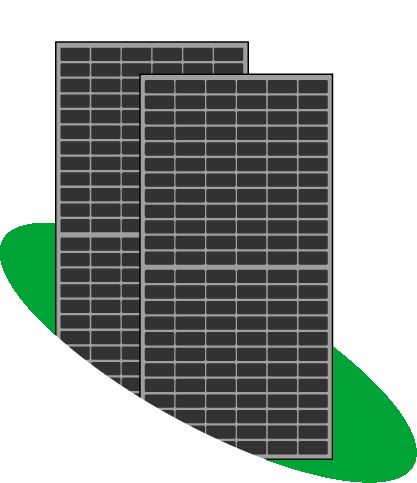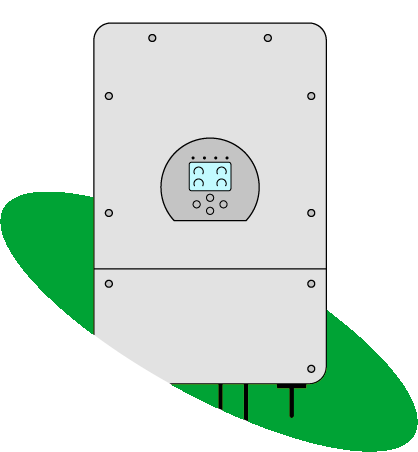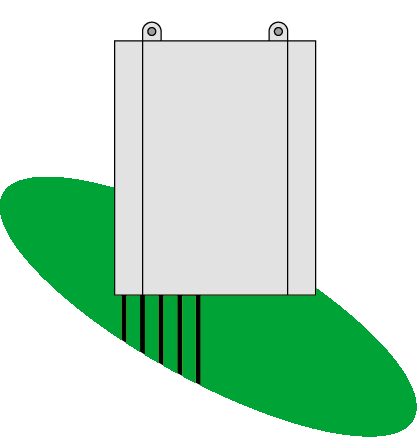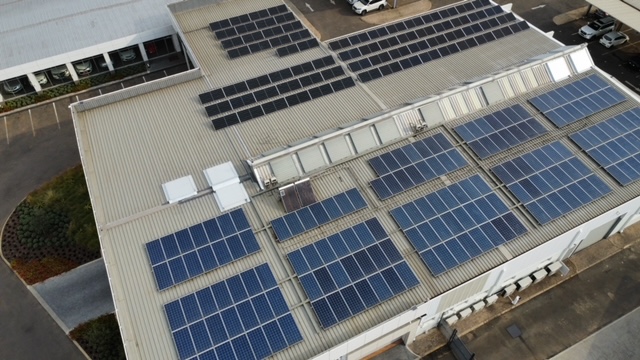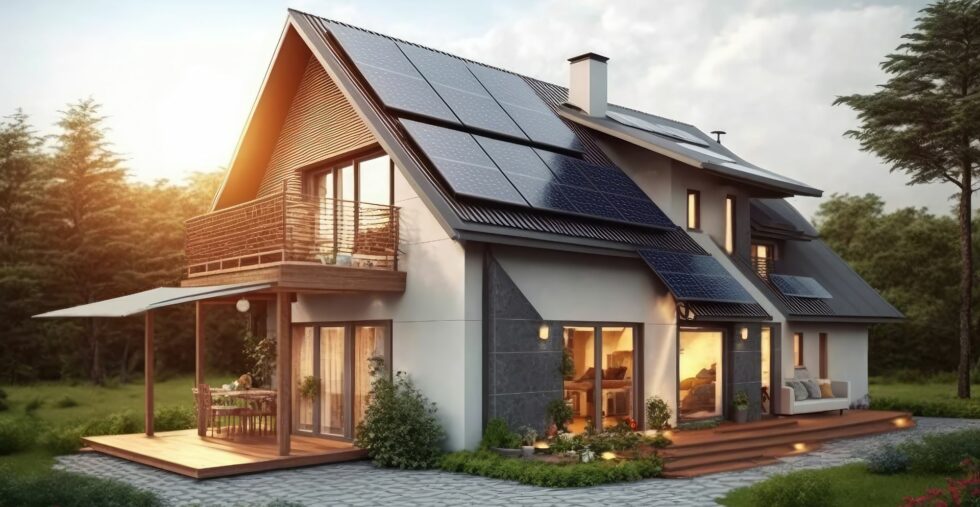 REDEUCE YOUR ENERGY COSTS
Commercial Solutions
Looking for a way to power your business or factory with solar energy? Look no further than Energy Max! Our top-of-the-line solar energy solutions will have you up and running in no time. Plus, our experienced team is here to help you every step of the way. So why wait? Contact us today to learn more about how we can help power your business!
With Energy Max, going solar is easy and affordable. We offer a variety of financing options, including leases and power purchase agreements, so you can choose the option that best fits your needs. Plus, our systems are backed by one of the best warranties in the industry.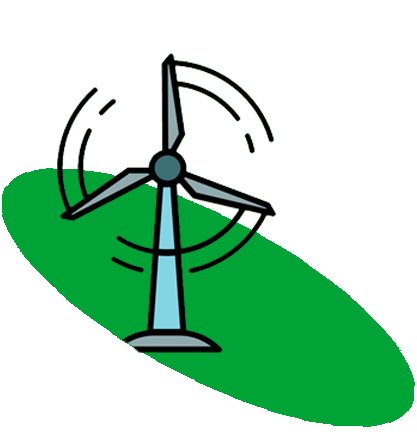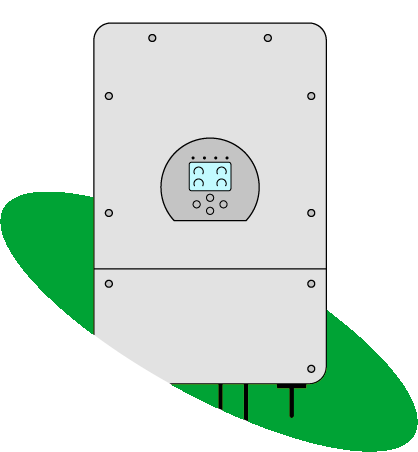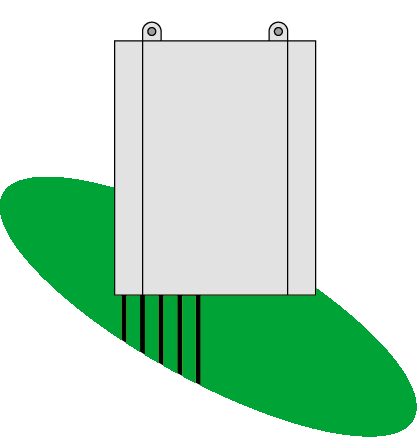 ENERGY LIFECYCLE PROCESS
Going Solar Made Easy
1
Consultation
Contact us to arrange a free site assessment with our specialized solar engineers. We'll review your current electricity bills, understand your needs, and align them with a plan to help you reduce or eliminate your electricity expenses.
2
Design
Our field support teams collaborate closely with our solar engineers to create a visual representation of the recommended solution for you. This includes details about inverters, solar panels, batteries, and projected energy generation.
3
Municipal Approval (SSEG)
If your city requires approval, rest assured, we'll professionally complete your application and submit all necessary documents for a swift approval process. This step begins once you've accepted our proposal.
4
Installation
A skilled project manager and foreman will oversee your solar installation. Depending on the project's size, it typically takes between 8 to 19 hours to complete.
5
Hand-Over
Your dedicated representative will return for a final visit to ensure your satisfaction and the fulfillment of our promises. From this point forward, enjoy the benefits of free electricity and solar savings.
Cost Saving
Utilizing solar energy can substantially diminish a business's energy expenditures by eliminating the necessity to procure electricity from utility providers.
Energy Independence
Employing a solar energy system enables a business to autonomously produce its electricity, resulting in reduced dependence on the grid and heightened resilience against power disruptions.
Low Maintenance
Our carefully designed systems require minimal upkeep, allowing you to enjoy the benefits of clean energy without the stress of frequent maintenance tasks.
Increased Property Value
The installation of a solar energy system on a commercial or residential property has the potential to elevate its worth and attractiveness to prospective buyers or tenants.
Elevate Your Power Supply
Power Purchase Agreement Proposal
Imagine harnessing the limitless power of renewable energy to fuel your operations while saving costs and positively impacting the environment.
1
Cost Savings
Switching to renewable energy can significantly reduce your electricity and diesel bills, helping you allocate resources where they matter most.
2
Sustainability Leadership
Demonstrate your commitment to a sustainable future and enhance your brand image by using clean, renewable energy sources.
3
Long-Term Stability
Lock in predictable energy prices for years to come, Let us assist by shielding your business from volatile fossil fuel prices.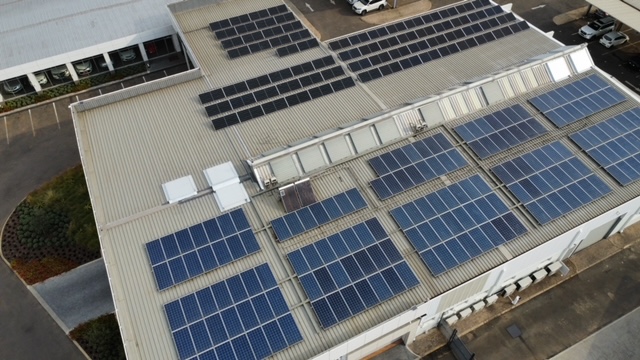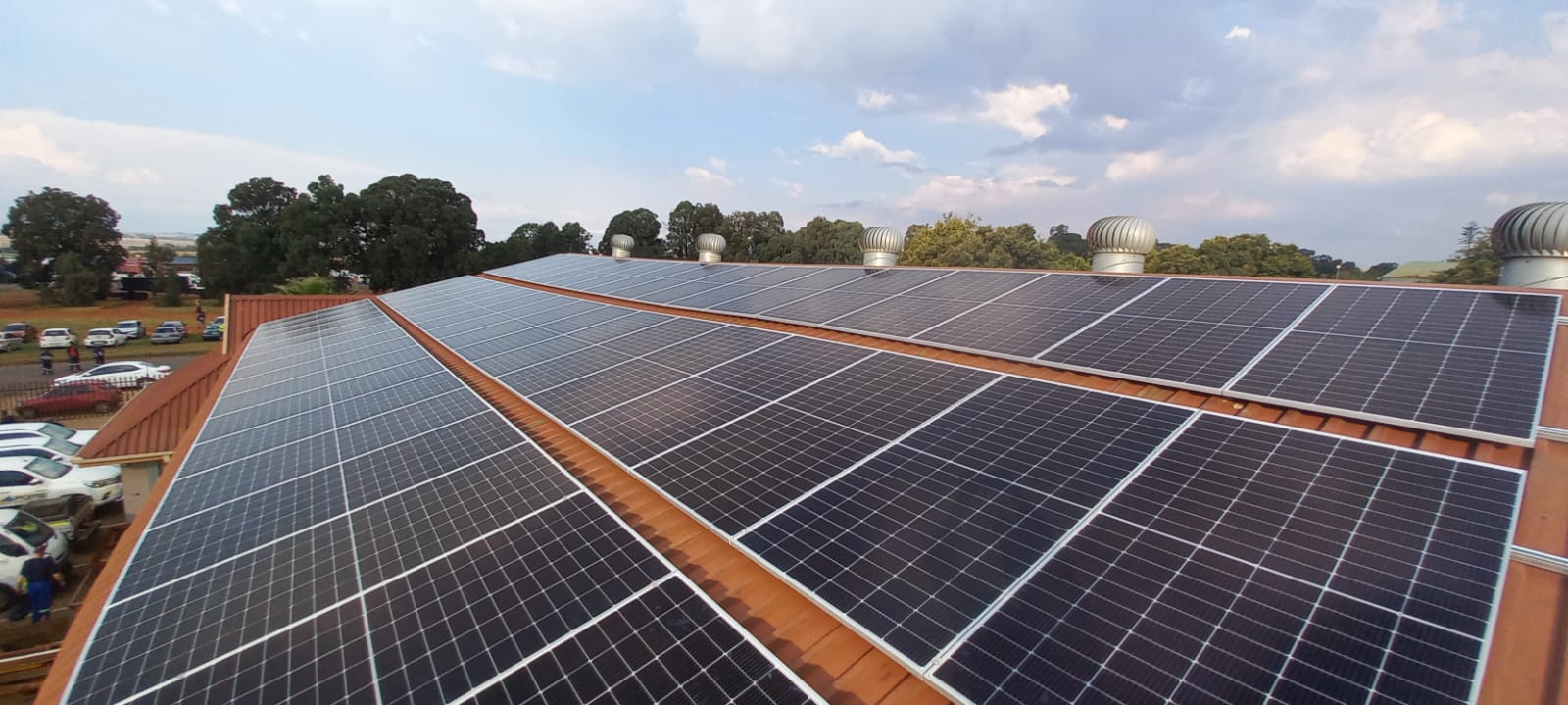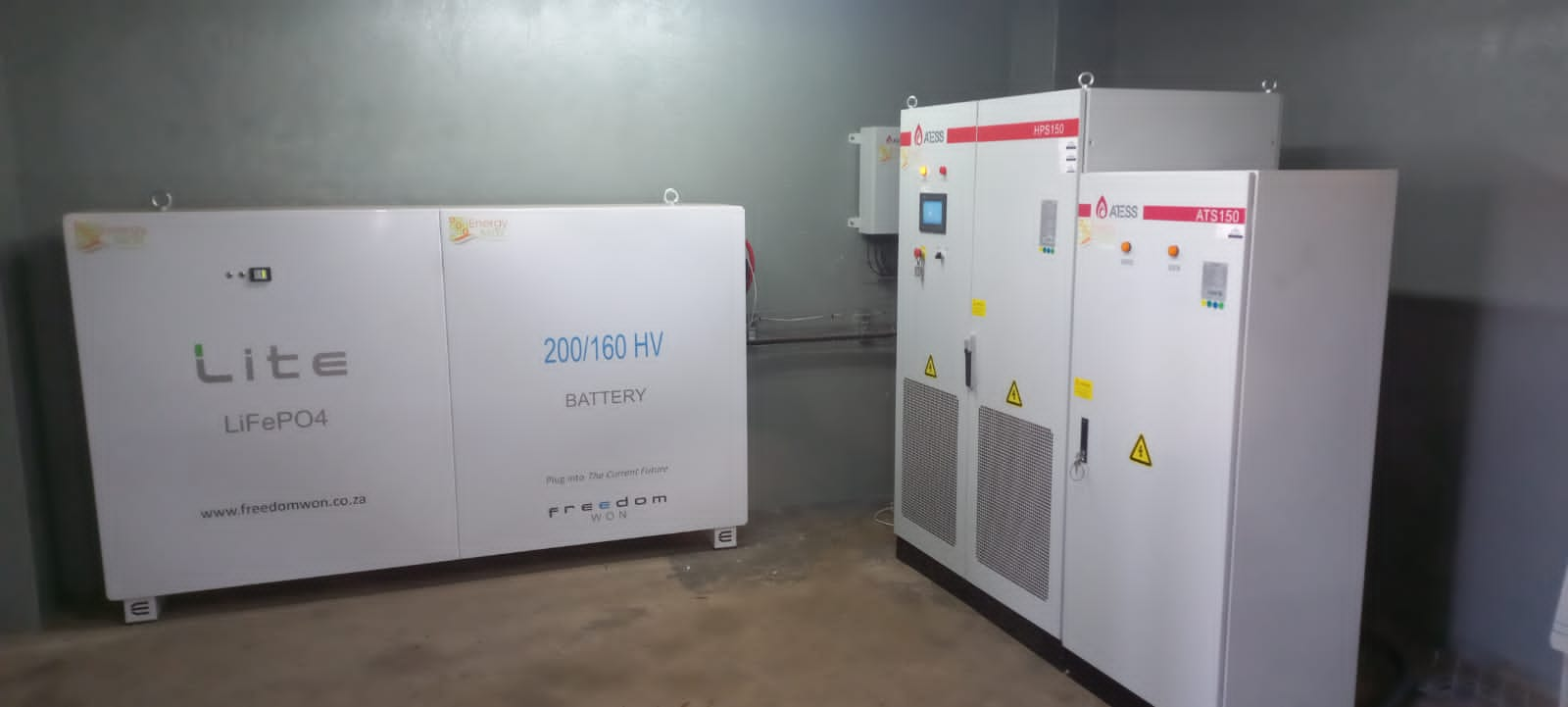 Why Choose us for Your PPA
Energy Assurance
Guaranteed, predictable energy costs for the duration of the Power Purchase Agreement (buy back at 6 or 10 years).
Sustainable Access
Access to clean, sustainable energy sources that align with your corporate social responsibility goals of going green.
Infrastructure Care
Ongoing support, maintenance, and monitoring of your renewable energy infrastructure, any time, any place.
Compliance Support
Trust in us to provide regulatory compliance and assistance with renewable energy credit (REC) management.
GETTING STARTED
Are You Ready? Get a Quote & Start Saving Right Now!
Make that first step and contact the experts in power provision, be it, Hybrid Off Grid Solar, a Grid-Tied Solar solution, Generator, or Generators in a combined commercial power plant, our expert team is here to manage and deliver on your power needs.
Reduce your carbon footprint

Save money on your electricity bills

Low maintenance

Long lifespan

Take advantage of the Solar Rebate Programme in South Africa.
* Conditions apply, complete Energy Max Renewables off-grid hybrid systems after the financial returns period has a 100% ROI on capital investment.
Enter Details in This Form:
To allow our technical sales team to provide prompt service please fill in your contact details and your electrical usage below. If you have no electrical usage information, don't delay, fill in your contact details and our expert team will do the rest.